MISSION STATEMENT
---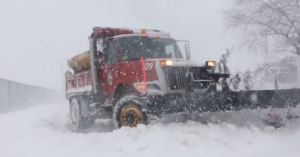 The Department of Public Works provides efficient, cost-effective, high-quality services relative to the operations, maintenance, planning, construction and engineering of public works infrastructure and waste management for the City of Providence.
DEPARTMENT OVERVIEW
---
The Department of Public Works staff consists of 105 employees responsible for the maintenance of Providence's infrastructure. The Department is comprised of seven (7) Divisions that include Administration; Engineering, Traffic, Parking, Highway, Sewer, and Environmental.  Click on the link below for more information about the DPW Division.
---
Are you snow ready!  Checkout our SNOW READY page here!
Snow and Ice Removal Frequently Asked Questions
---
We're hiring – View the latest job openings
---
NEWS + ANNOUNCEMENTS
Daily Street Closures – CLICK HERE (updated 4.19.19)
2019 Yard Debris Pick-Up by WM will start on 1 April 2019 and continue through the week beginning December 9th, 2019.  Please visit DPW for your free "yard debris" sticker that denotes the bin WM will empty and leave on the premises.
Small Wireless Facility
Standards for siting small wireless facilities on City-owned poles.  The City of Providence will begin accepting applications for phase 1 of implementation on March 25, 2019. Please see our application and City rules for details.

Small Wireless Facility Siting Rules | Phase 1 Application
Applications should be submitted to:
Department of Public Works, City of Providence, 700 Allens Avenue, Providence, RI 02905 Attn: Director
---
For information on how to properly dispose of mattresses, box springs or other large household items, click here: bit.ly/2JjqNUb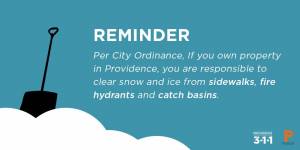 IMPORTANT NOTICE:  Please make sure all sidewalks and fire hydrants are clear of snow. Thank you for your help, drive safely this winter season.
Garbage & Recycling:
Missed Garbage or Recycling Pick-Up?
PLEASE CALL WASTE MANAGEMENT @ 1-800-972-4545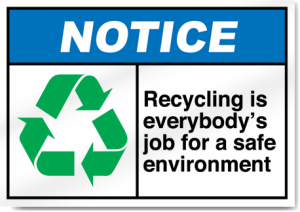 Recycling Program / Overflow Bag Purchase Locations
Street Sweeping: 
Sweeping Ward 6
Potholes Filled 2019: 6502
---
DPW CONTACT INFORMATION
Street Address:   700 Allens Avenue, Providence, Rhode Island, 02905
Phone Number:   (401) 680-7500
Follow us on Twitter @pvddpw
Follow us on Facebook at www.facebook.com/pvd.dpw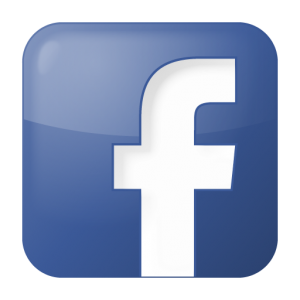 ---