MISSION STATEMENT
---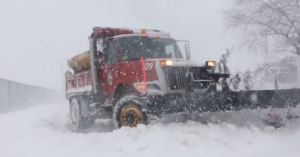 The Department of Public Works provides efficient, cost-effective, high-quality services relative to the operations, maintenance, planning, construction and engineering of public works infrastructure and waste management for the City of Providence.
DEPARTMENT OVERVIEW
---
The Department of Public Works staff consists of 105 employees responsible for the maintenance of Providence's infrastructure. The Department is comprised of seven (7) Divisions that include Administration; Engineering, Traffic, Parking, Highway, Sewer, and Environmental.  Click on the link below for more information about the DPW Division.
---
Are you snow ready!  Checkout our SNOW READY page here!
Snow and Ice Removal Frequently Asked Questions
---
We're hiring – View the latest job openings
---
NEWS + ANNOUNCEMENTS
Daily Street Closures – CLICK HERE (updated 1.16.20)
Christmas Tree Pickup –
Curbside pick-up of Christmas trees will take place from Monday, January 6th through Friday, January 24th on regularly scheduled trash pickup days.
All trees collected by the City will be delivered to the Rhode Island Resource Recovery Corporation and recycled into compost.
Any Providence resident wishing to take advantage of this free service must place their tree at their curb on the day of the week that trash and recycling pick-up is normally provided in their neighborhood. Trees must be free of all contaminants, such as garland, tinsel, lights, ornaments and should not be placed in a bag.
---
For information on how to properly dispose of mattresses, box springs or other large household items, click here: bit.ly/2JjqNUb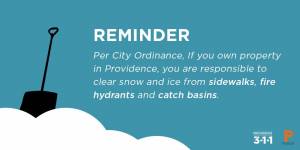 IMPORTANT NOTICE:  Please make sure all sidewalks and fire hydrants are clear of snow. Thank you for your help, drive safely this winter season.
Garbage & Recycling:
Missed Garbage or Recycling Pick-Up?
PLEASE CALL WASTE MANAGEMENT @ 1-800-972-4545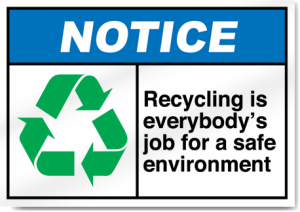 Recycling Program / Overflow Bag Purchase Locations
---
DPW CONTACT INFORMATION
Street Address:   700 Allens Avenue, Providence, Rhode Island, 02905
Phone Number:   (401) 680-7500
Follow us on Twitter @pvddpw
Follow us on Facebook at www.facebook.com/pvd.dpw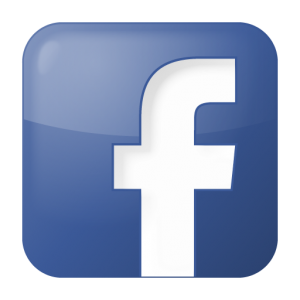 ---