MISSION STATEMENT
---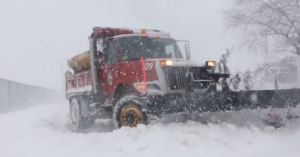 The Department of Public Works provides efficient, cost-effective, high-quality services relative to the operations, maintenance, planning, construction and engineering of public works infrastructure and waste management for the City of Providence.
DEPARTMENT OVERVIEW
---
The Department of Public Works staff consists of 105 employees responsible for the maintenance of Providence's infrastructure. The Department is comprised of seven (7) Divisions that include Administration; Engineering, Traffic, Parking, Highway, Sewer, and Environmental.  Click on the link below for more information about the DPW Division.
---
Are you snow ready!  Checkout our SNOW READY page here!
Snow and Ice Removal Frequently Asked Questions
---
We're hiring – View the latest job openings
---
NEWS + ANNOUNCEMENTS
Daily Street Closures – CLICK HERE (updated 2.15.19)
___
For information on how to properly dispose of mattresses, box springs or other large household items, click here: bit.ly/2JjqNUb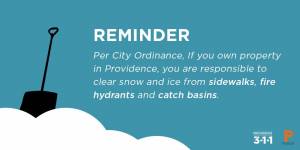 IMPORTANT NOTICE:  Please make sure all sidewalks and fire hydrants are clear of snow. Thank you for your help, drive safely this winter season.
Garbage & Recycling:
Missed Garbage or Recycling Pick-Up?
PLEASE CALL WASTE MANAGEMENT @ 1-800-972-4545
Leaf Bags and Yard Debris: To have your leaf bags and yard debris removed, please call (401) 680-7500 with your address and our Highway crews will respond to remove.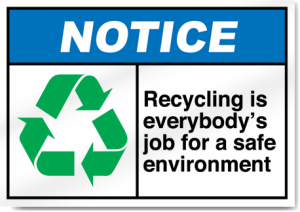 Recycling Program / Overflow Bag Purchase Locations
Street Sweeping:
WEATHER 
INTERRUPTED
Potholes Filled 2019: 1474
---
DPW CONTACT INFORMATION
Street Address:   700 Allens Avenue, Providence, Rhode Island, 02905
Phone Number:   (401) 680-7500
Follow us on Twitter @pvddpw
Follow us on Facebook at www.facebook.com/pvd.dpw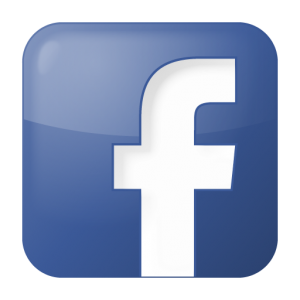 ---