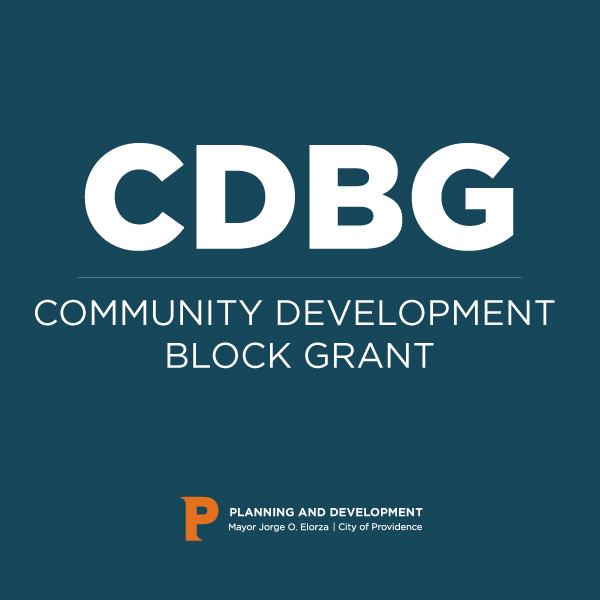 Through the passage of the Coronavirus Aid, Relief, and Economic Security (CARES) Act, the U.S. Department of Housing and Urban Development (HUD) recently awarded the City of Providence federal funding to aid COVID-19 response and recovery throughout the city.
In light of this additional funding, the City is accepting applications from community-based organizations in need of assistance.  Available funds will be allocated through the Community Development Block Grant (CDBG-CV) and Housing Opportunities for Persons with AIDS (HOPWA-CV) Programs.  Approximately $2.5 million in CDBG-CV and $172,000 in HOPWA-CV is estimated to be available for this round, pending receipt of the U.S. Department of Housing and Urban Development (HUD) funding agreements.
All applications must be received by the City of Providence through its online grants management system (http://grants.providenceri.com) by 11:59 PM on May 1, 2020.
Submitted applications will be evaluated based on the criteria described in the Notice of Funding Availability.
For more information, please visit: https://www.providenceri.gov/planning/community-development/ or contact the Department of Planning & Development, Housing & Community Development Division Director Emily Freedman at .