Citizens Online Police Reporting System
If this is not an emergency, use the appropriate reporting method which allows you to submit a police report and print a copy immediately.  Call 911 for emergencies!
Citizens Online Police Reporting – For incidents in Providence
This reporting is for: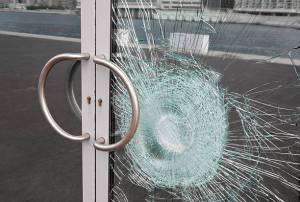 Harassing Phone Calls, Lost Property
Vandalism (Motor Vehicle or Property)
Fraudulent Use of Credit Card
Theft –  Theft of Vehicle Parts, Identity Theft, Theft of Mail/Packages, Theft from Vehicles and Burglary Supplement.
There are no "Known Suspects."
There was no physical evidence left at the scene.
Does not involve a Domestic Violence Related Crime.
Does not involve the loss of Firearms or Prescription Medications.
Does not involve stolen vehicles
Additional examples are included once you begin the online report.
If your incident does not meet the criteria above, please contact us at (401)272-3121 to speak to a dispatcher.
If this is an emergency, dial 911
What happens after you begin a report:
Make sure to turn off your pop-up-blocking software before filing the report.
You will be given a temporary case number.
You may print a copy of the police report to keep for your records.
All cases filed using the Citizens Online Police Reporting System will be reviewed.
Upon review, if further investigation of your case is needed, you may be contacted.
Note: Filing a false police report is a crime.

Submit an Online Police Report FAQ – Online Police Reporting
Car accidents (self-reporting) occurring on Private Property in Providence
This self-reporting is for: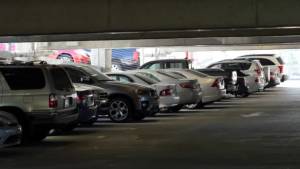 Accidents that occur on Private Property (i.e, in parking garages) that do not involve City vehicles
No reports of injuries
No indication of a criminal offense
Parties involved should exchange information with each other and share the results of this Self- Reporting Accident Report with respective insurance companies.