---
Effective partnerships between law enforcement and community stakeholders are essential to public safety, and it is important that government agencies, community groups, nonprofits, businesses, and private citizens all embrace public safety as a shared responsibility. The Providence Police value our community partnerships and realize how critical collaboration is when addressing neighborhood issues.
Partnership Highlight
The Providence Police Go Team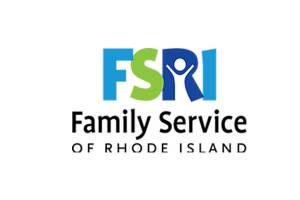 The Providence Police Go Team is a direct service partnership between the PPD and Family Service of Rhode Island (FSRI). This groundbreaking partnership began in 2004 in efforts to meet the needs of child victims and witnesses FSRI's trauma-trained, bilingual social workers began responding on-scene with law enforcement as a "Go Team", offering immediate crisis intervention and stabilization, safety planning, language support, and immediate assistance with filing for restraining orders. The Go Team's focus is on keeping victims safe, informed, and emotionally capable of cooperating with police and emergency medical personnel. The Go Team is the only emergency response program of its kind in Rhode Island.

Community Partnerships with the Providence Police