Your IDPVD card is an official form of identification that offers many benefits.
Available to ALL Providence residents 14+ , regardless of home, immigration, or employment status
Offers discounts and perks at local restaurants, shops, museums and more
Enhances public safety by serving as a recognized ID for interacting with law enforcement officials
Functions as a Providence Library card
---
Discounts
With your IDPVD card you can access several discounts from many local businesses. Your card will help you experience everything PVD has to offer.
---
All IDPVD cards function as an Ocean State Library card.
Get access to award-winning book collections, programs and services.
Museums and Cultural Institutions
---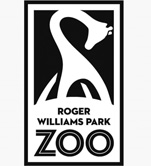 Enjoy the exhibits and animals at Roger Williams Park Zoo. Your IDPVD card acts as proof of residency to enter at no cost on the first Saturday of every month.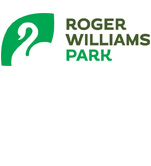 Plan a visit to enjoy the natural world at the Roger Williams Park Museum of Natural History and Planetarium. With your IDPVD you get $1 discount on admission and a 25% discount off memberships. Witness the largest public indoor display gardens in New England at the Roger Williams Park Botanical Center. Get 15% off with your IDPVD card.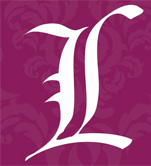 Learn about Providence's industrial history through the Victorian designed Lippitt House Museum. Bring a guest for free to visit when showing your IDPVD card.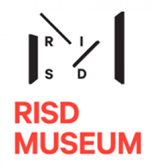 Witness ancient art to contemporary pieces at the Rhode Island School of Design Museum. With your IDPVD card get $1 off admission for one ticket.

---
Have fun at Providence's exciting skating rink. IDPVD cardholders get 15% off skating and bumper cars at the Alex and Ani City Center.
Get 10% off performances at RI's leading Latino performing arts organization, ECAS Theater.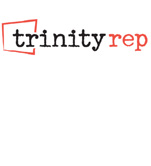 Enjoy shows at the home of dramatic discoveries: Trinity Rep. With your IDPVD card get an exclusive 10% discount off Tuesday, Wednesday, or Thursday night tickets.

Watch thrilling ballet performances at Festival Ballet Providence. Use or mention discount code "IDPVD" to access $5 off per ticket to all Festival Ballet Providence performances at The Vets.
Experience groundbreaking and daring shows at Wilbury Theatre Group. IDPVD cardholders get $10 tickets to all Wilbury Theatre Group shows (limit 2 per production).

Buy or service your bike at DASH Bicycle Shop! IDPVD cardholders enjoy $5 off when you spend $30 or more.
---
IDPVD cardholders can engage in the flourishing Jewish community. The Jewish Alliance will waive the $75 registration fee associated with a membership to the Dwares JCC (Jewish Community Center).
Hair Salons and Barbershops
---
Boast your beauty at Georgina Hair Salon. With your IDPVD card you can get 5% off your visit.

---
Enjoy the outstanding mix of food and pastry items from various cultures at Parkview Bakery Café. IDPVD cardholders get a 5% discount.
---