Human Resources
City of Providence Jobs
Welcome to the job listing page for The City of Providence, Rhode Island's Capital City, and the state's largest municipality. The City of Providence employs over 1,400 employees committed to serving the residents and businesses of Providence.
There are many opportunities in Providence.  Browse through the links below to find the right opportunity for you.
City of Providence Opportunities
Economic Opportunities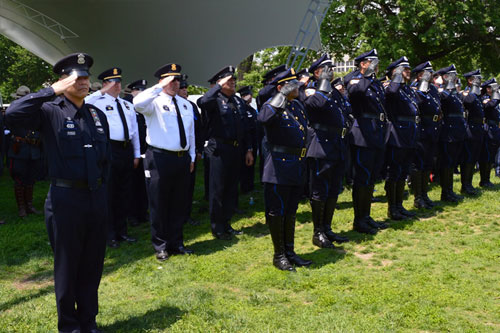 Apply to the Police Academy
Providence Schools Opportunities
Youth Summer Jobs