Diversity, Equity, Inclusion and Belonging (DEIB)
The DEIB Department was created in the City's Fiscal Year 2022 budget to design, drive, implement and support the City's efforts to ensure diversity, equity, inclusion and belonging are shared and practiced principles in Providence.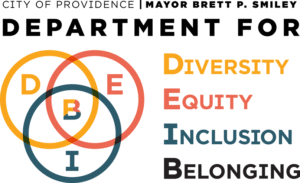 Vision
---
Providence's diversity is the beating heart of our city. We believe that attracting, developing and retaining a base of employees and community partners that reflect the diversity of our residents is essential to our success and sustainability. This work is about relationships, empathy, and the embracing of our collective power.
Mission
---
To meet the demands of an increasingly diverse city by leveraging varied perspectives. We strive to create a city that provides fair access to economic and educational opportunities and inspire an environment where employees and residents feel a sense of connection and ownership.
Department Objectives
---
The DEIB Department's objectives include leveraging internal stakeholders and community partners to:
Increase compositional diversity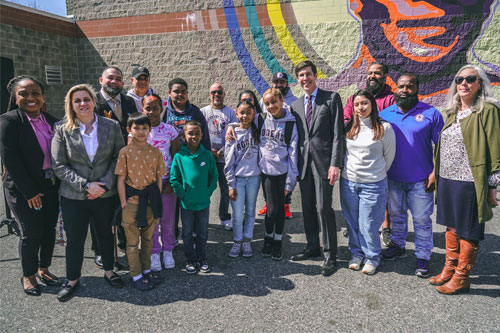 Establish equitable systems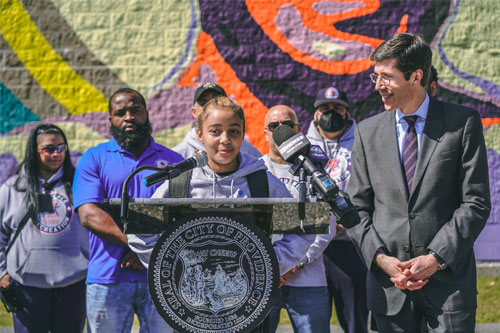 Seek, encourage, and incorporate various perspectives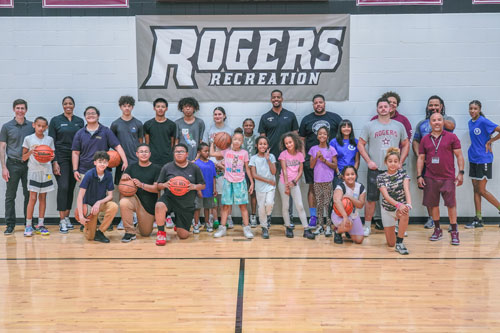 Fully integrate residents and employees in decision-making processes