Annual Day of Racial Healing
The Day of Racial Healing is an annual tradition of the Anti-Racism Coalition to bring together communities from across Providence in celebration of diversity and in promotion of racial healing.
The 2021 keynote speaker was renowned racial healer, author and coach Milagros Phillips. In addition, RPM Voices of RI, Sidy Maiga Drum Circle, Mr. Orange Live, and DJ Lexlife performed, keeping the spirit of healing and belonging ever present.
To seal the Commitment, the Mayor signed a proclamation announcing September 4th, 2021 as the "Day of Racial Healing" in the city of Providence. Furthermore, Mayor Elorza presented citations to the Anti-Racism Coalition for their dedication and hard work to promote racial healing. Lastly, Anti-Racism Committee Chair Patricia LaSalle also presented a powerful speech on the impact of racism both personally and throughout diverse communities.
The 2nd Annual Day of Racial Healing will correspond with the International Day of Racial Healing in January of 2023. Stay tuned for additional details!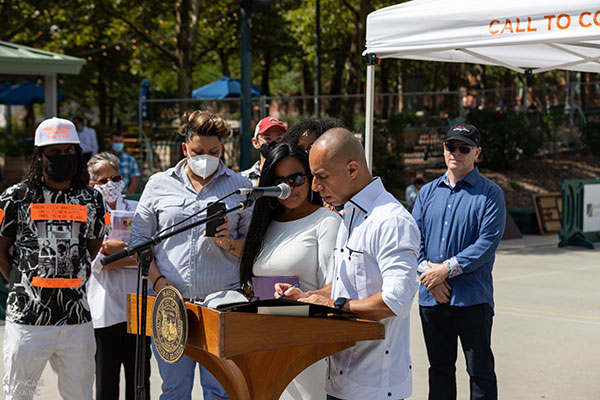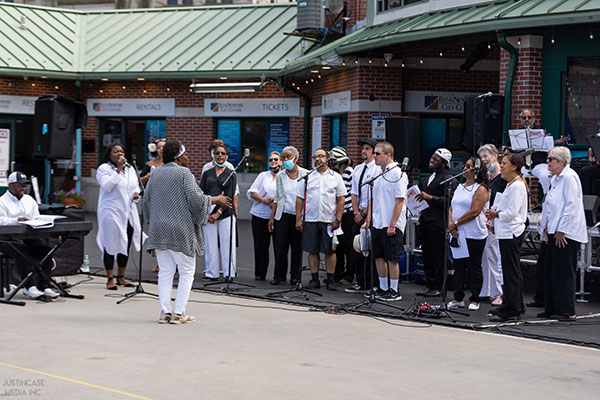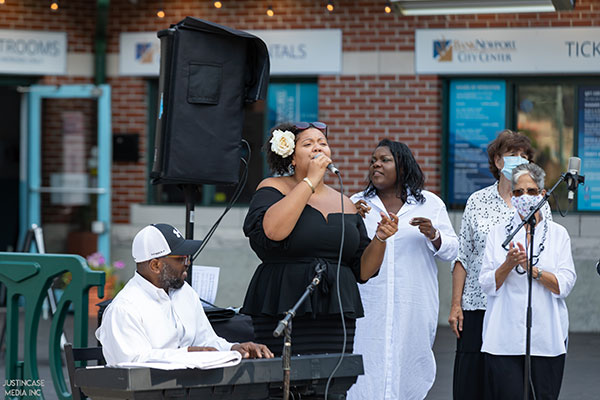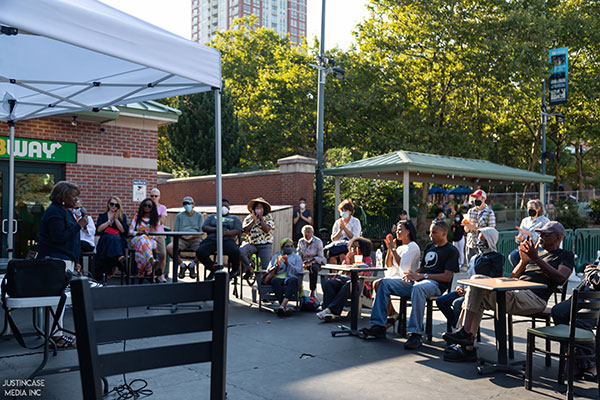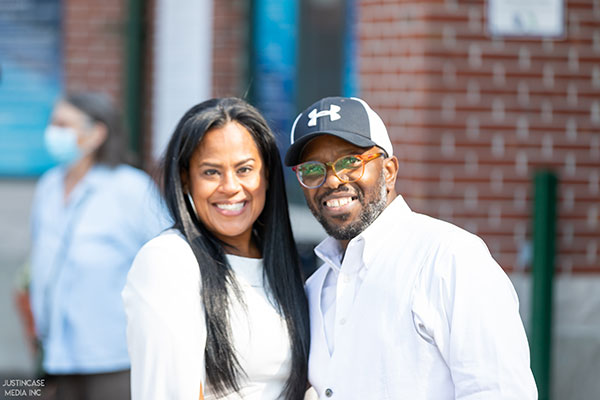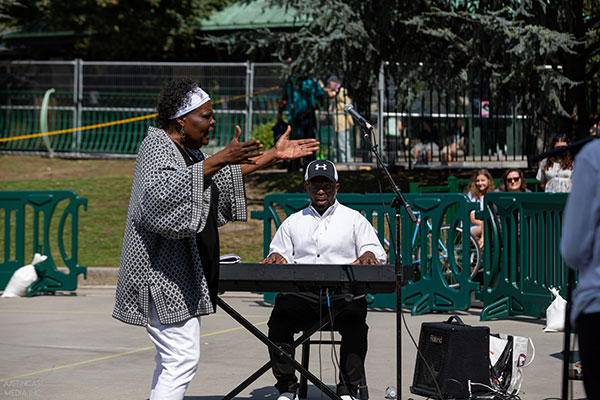 Notice: Trying to access array offset on value of type null in /home/pvddotgov/public_html/new/wp-includes/class-wp-query.php on line 3663