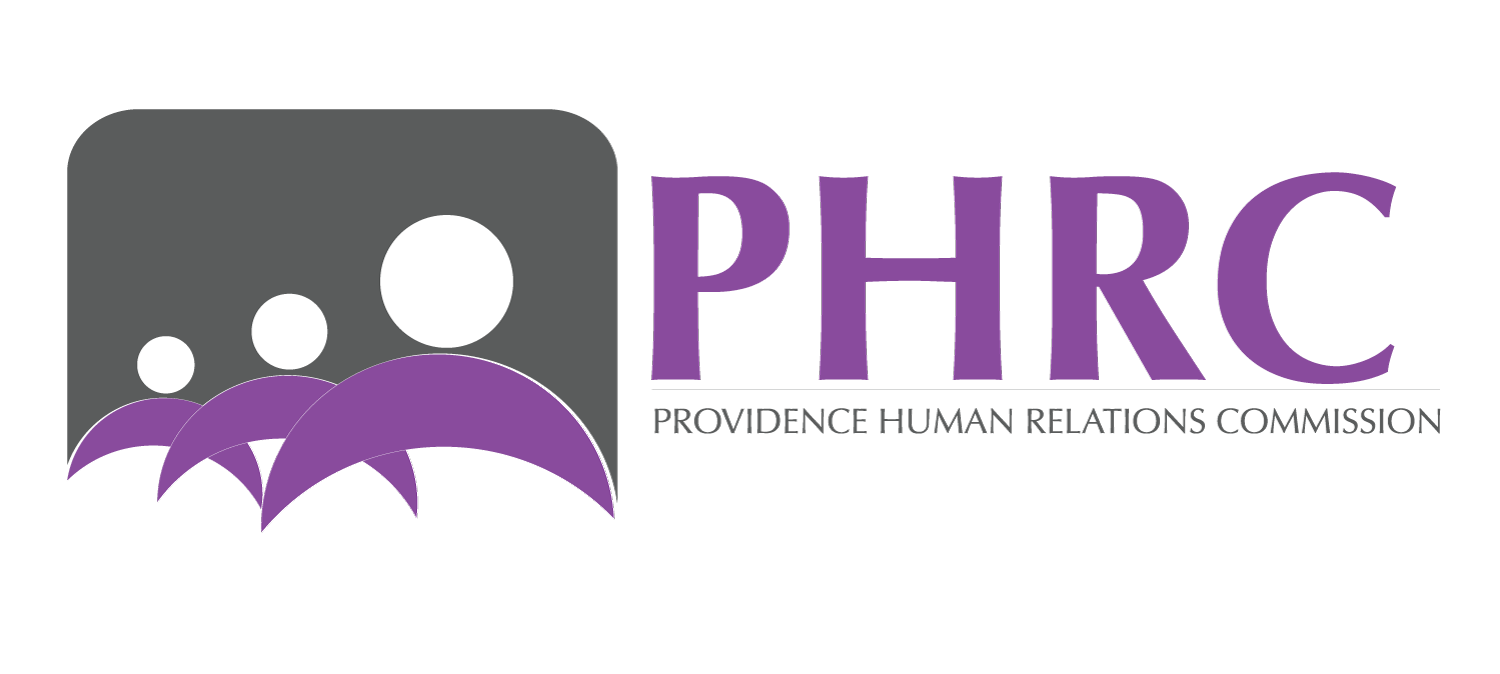 Celebrating Dr. King's Legacy Through the Work of Providence's Community Leaders
December 2, 2020
Providence, RI – Mayor Jorge O. Elorza today announced the City of Providence is accepting nominations for its eighteenth annual Reverend Dr. Martin Luther King Jr. Hall of Fame induction ceremony. This award and ceremony are powerful reminders of Dr. King's legacy and the ways his vision lives on in the work of Providence's civic leaders.
Letters of nomination will be accepted until Friday, January 1, and are welcome of local individuals who have made meaningful contributions to social justice in the City of Providence. Nominees must be a resident of Providence or have accomplished a significant amount of community work in Providence. Letters should be no more than two pages long and specify how the nominee exemplifies the spirit of Reverend Dr. Martin Luther King Jr.'s commitment to equity, civil rights, and justice.
Letters of nomination are preferred to be submitted electronically to Andi Wheeler, Director of the Human Relations Commission, at AWheeler@providenceri.gov. Letters can also be submitted by mail or in-person to:
The Providence Human Relations Commission
City Hall, Suite 101
25 Dorrance Street
Providence, RI 02903
ATTN: Andi Wheeler
---
PAST HONOREES:
2020
Representative Grace Diaz
Richard C. Hemphill
Joe Wilson Jr.
2019
Shawndell Burney-Speaks
Laura Rodriguez
Anthony Roberson
2018
Pilar McCloud
Mary C Jones
Hon. Philip Addison Jr.
2017
Rob Deblois
Muraina Morris Akinfolarin
James Vincent
2016
DeWayne Hackney
Valerie Tutson
Phyllis H. Evans
2015
Barbara Thurman
Eugenia Marks
Kobi Dennis
2014
Bill Bateman
David Hector Sr.
Joseph P Buchanan
2013
John "Johnny" Britto
Dr. Wayne J. Montague Sr.
2012
Hon. Miguel C Luna
William Billy Taylor
Leo F. DiMaio
2011
Sister Ann Keefe SSJ
Hon. Balbina Young
2010
Teny O. Gross
Clifford O Montiero
O. Rogeriee Thompson
2009
M. Charles Bakst
Michael Van Leesten
Chace Baptista
2008
Julius C. Michaelson
Joseph Newsome
2007
Malcolm Farmer III
Rev. Raymond E Gibson, PhD.
2006
Horace Craig & The Reverend E. Naomi Craig
Frederick Lippitt
Frank Graham
2005
Roosevelt Benton
Nancy Gewirtz
2004
Robert Bailey IV
William G McLoughlin