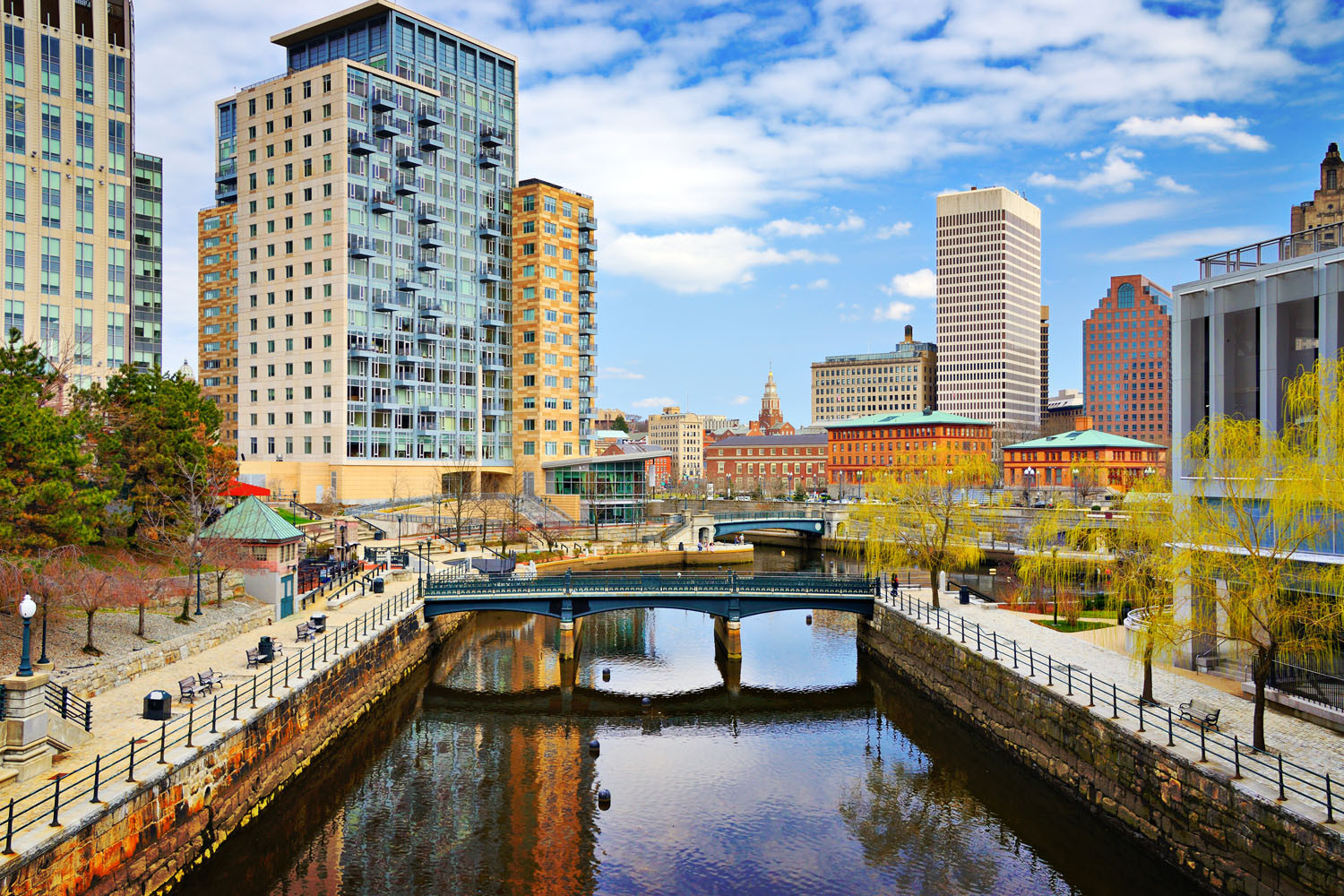 Providence, RI – This September, the City of Providence will partner with National Grid and the Northwest Energy Efficiency Council (NEEC) to offer a discounted Building Operator Certification Level I (BOC Level I) course. The course helps building owners and operators improve the energy efficiency of their buildings, reduce costs, improve occupant comfort and become more competitive.
"Workforce development in energy efficiency is a critical part of our comprehensive effort to reduce energy consumption from our buildings, which are the largest contributor to Providence's carbon footprint," said Leah Bamberger, Director of Sustainability. "This BOC training is a relatively inexpensive solution that will enable building operators to manage buildings more efficiently, save money, and build skills."
The City of Providence will reimburse candidates after successful completion of the course on a first-come, first-serve basis according to the following criteria:
$100/person who is responsible for operating a building located in the City that is equal to or greater than 50,000 Gross Square Feet (GSF).
$500/person who is responsible for operating a building located in the City that is greater than or equal to 10,000 GSF but less than 50,000 GSF.
This discount is in addition to National Grid's up to 50% reimbursement rate, which is available to qualified candidates who operate buildings in Rhode Island over 50,000 square feet.  Other terms and conditions apply. Detailed information on the course schedule and registration can be found here.
Since the funds are limited, the candidates seeking to apply for reimbursement must submit an application no later than Monday, August 28, 2017 to determine eligibility. The application form can be found here.
This program is part of Providence's growing work on energy efficiency through the City Energy Project (CEP), a national initiative to create healthier and more prosperous American cities by improving the energy efficiency of buildings. The City of Providence was selected to join the CEP last fall.