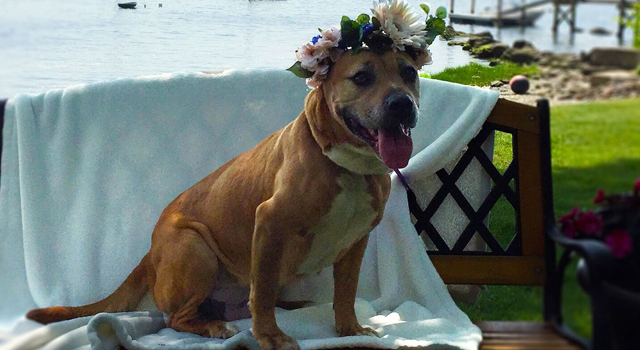 Providence Animal Shelter is located at 200 Terminal Road (off 642 Allens Ave).
Phone:  401-243-6040
Open: Tuesday through Saturday 11:00 a.m. to 3:00 p.m. for adoptions by appointment. Dog licenses can be purchased during our open hours without an appointment.
Closed:  Sundays, Mondays and Holidays (Animal Control Officers are working!)
Note:
If you have a stray, please do not bring animals into the lobby area.  Leave the animal safely confined in the car and alert the front desk.