November 29, 2021
Dear Neighbor,
Each and every day, I see examples here in Providence of the ways Dr. King's legacy and vision live on in our city's civic leaders. Now, it is time once again to recognize those leaders and community members who work to promote social justice here in Providence.
The City of Providence is now accepting nominations for the nineteenth annual Reverend Dr. Martin Luther King Jr. Hall of Fame award and induction ceremony, being held on February 1 at 5:30PM in Providence City Council Chambers. Each year, this ceremony is a wonderful reminder of the meaningful social justice work our community members do for our city and one another every day.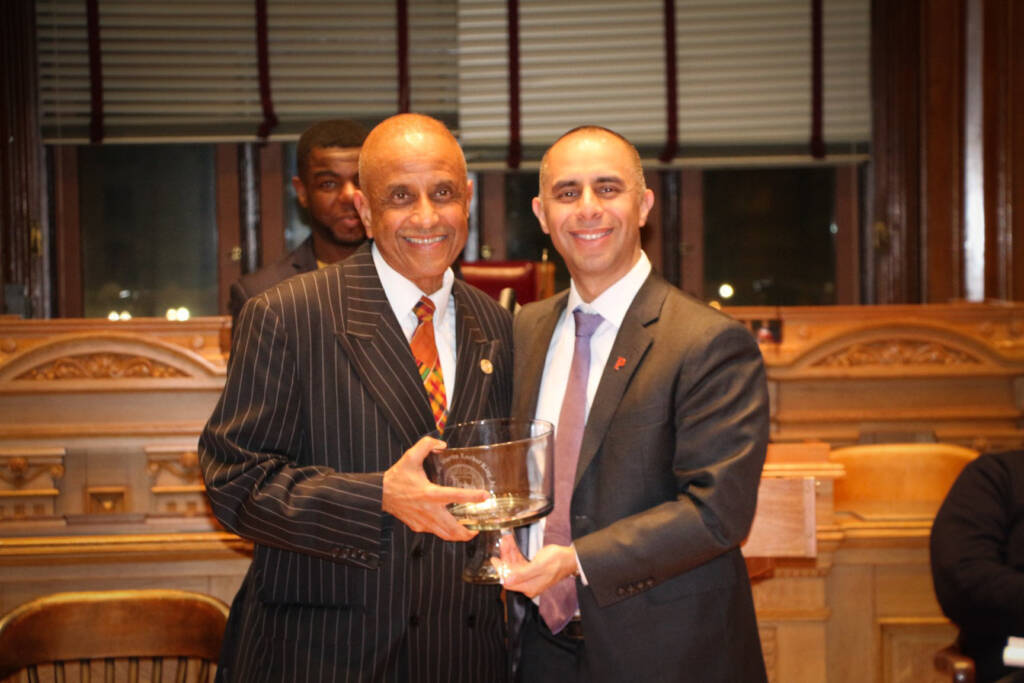 If you'd like to nominate someone, send a letter explaining how the nominee exemplifies the spirit of Reverend Dr. Martin Luther King Jr.'s commitment to equity, civil rights and justice to Andi Wheeler, Director of the Providence Human Relations Commission, at awheeler@providenceri.gov. Nominees must be Providence residents or have significant experience doing community work in the city.
For more details about the nomination process, and to learn about past honorees who embody Dr. King's commitment to equity, civil rights, and justice, click here.
I look forward to celebrating this special event with you.
Sincerely,
Jorge O. Elorza