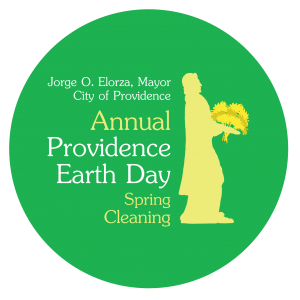 The Providence Department of Parks, the Partnership for Providence Parks, the Mayor's Office of Sustainability, and community partners are once again pleased to offer a small grants program to provide funds to help with your event for:
 PROVIDENCE'S 8th ANNUAL EARTH DAY SPRING CLEANING 2020 on Saturday, April 25th!
All Earth Day events should include a park cleanup. Trash bags, leaf bags and disposable gloves are provided at NO cost to you and your group as well as healthy snacks for volunteers!
Deadline to apply for additional funding is 12 am on February 17th, 2020.
Details as to how the additional funds may be used is detailed in the application.
If you have any questions as to how to fill out the application or about your Earth Day project, please email your 2020 Earth Day Planning Committee
---