Mission
The mission of the Purchasing Department is to support City departments and programs by purchasing high quality goods and services at a reasonable cost. All procurement work is performed with an emphasis on high integrity and ethical standards, legal compliance, impartiality, and timeliness through streamlined processes in support of City goals and initiatives.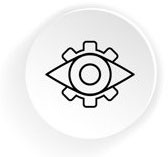 Vision
To contribute ethically, quantitatively, and qualitatively to the strategic goals of the City by employing technology and best practices to achieve efficiency, transparency, cost savings, and fairness in the City's procurement efforts.
Values
Integrity and Compliance: Serve as the steward of the procurement process ensuring compliance with the City Code of Ordinances, State Laws, and Federal regulations.
Customer Service: Serve as a trusted source of procurement resources, education, and information for City departments.
Sustainability and Diversity: Engage and build a diversified supplier base.
Strategic Sourcing: Use strategic sourcing methods to provide best value goods and services for the City.
Financial Stewardship: Commitment to excellent financial stewardship and fiscal responsibility for procurement transactions.
Vendor Center
---

The staff in the Purchasing office works to maximize business opportunities for Providence's local vendors by committing to a transparent, competitive bid process for all purchases and sales. See below for a step-by-step outline of what to expect when moving through our bid process as well as clarity on whom to contact with questions along the way.
Open Bids How to Submit a Bid Minority + Women Owned Business Enterprise Program Active Bid – RI Purchasing Group Policies
Board of Contract & Supply
---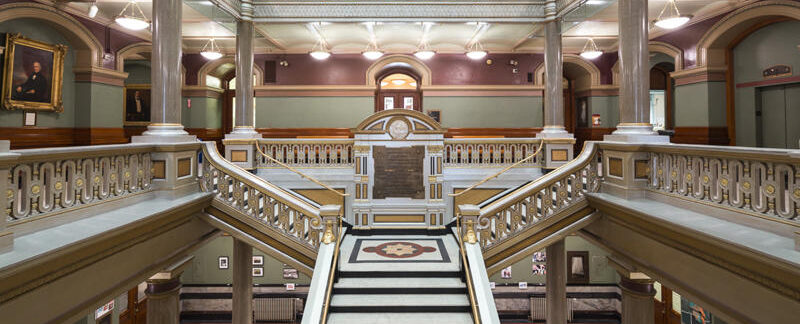 The Board of Contract and Supply presides over all purchasing and procurement over $5,000 (which must go out to bid) of materials, supplies, services, equipment, and all other necessary categories of procurement for the city of Providence. Additionally, emergency work that is being done in the city must come before the board for payment approval. The board meets bi-weekly at City Hall in the City Council Chambers. At these public meetings, bids submitted for active RFP's are opened.
For information about the Board of Contract and Supply members, agendas, minutes, and the meeting calendar please visit our Open Meetings Portal.
Public Property
---

The Department of Public Property strives to ensure Providence residents have access to high-quality, secure, and efficiently maintained public infrastructure. Our department oversees and performs maintenance, repairs, and construction of the physical assets of Providence's City government, including public school buildings. We also manage city-wide programs such as Graffiti Removal and Energy Sustainability including management of decorative and standard street lights. The Department of Public Property endeavors to protect the interest of the City of Providence, by serving as a construction manager on all facets of projects including architectural, construction, and furnishings.
The Department of Public property is also responsible for the Board of Contract & Supply and the Purchasing Department.
Contact
---
Providence City Hall
25 Dorrance Street, Room 408
Providence, RI 02903
Phone: 401-680-5264