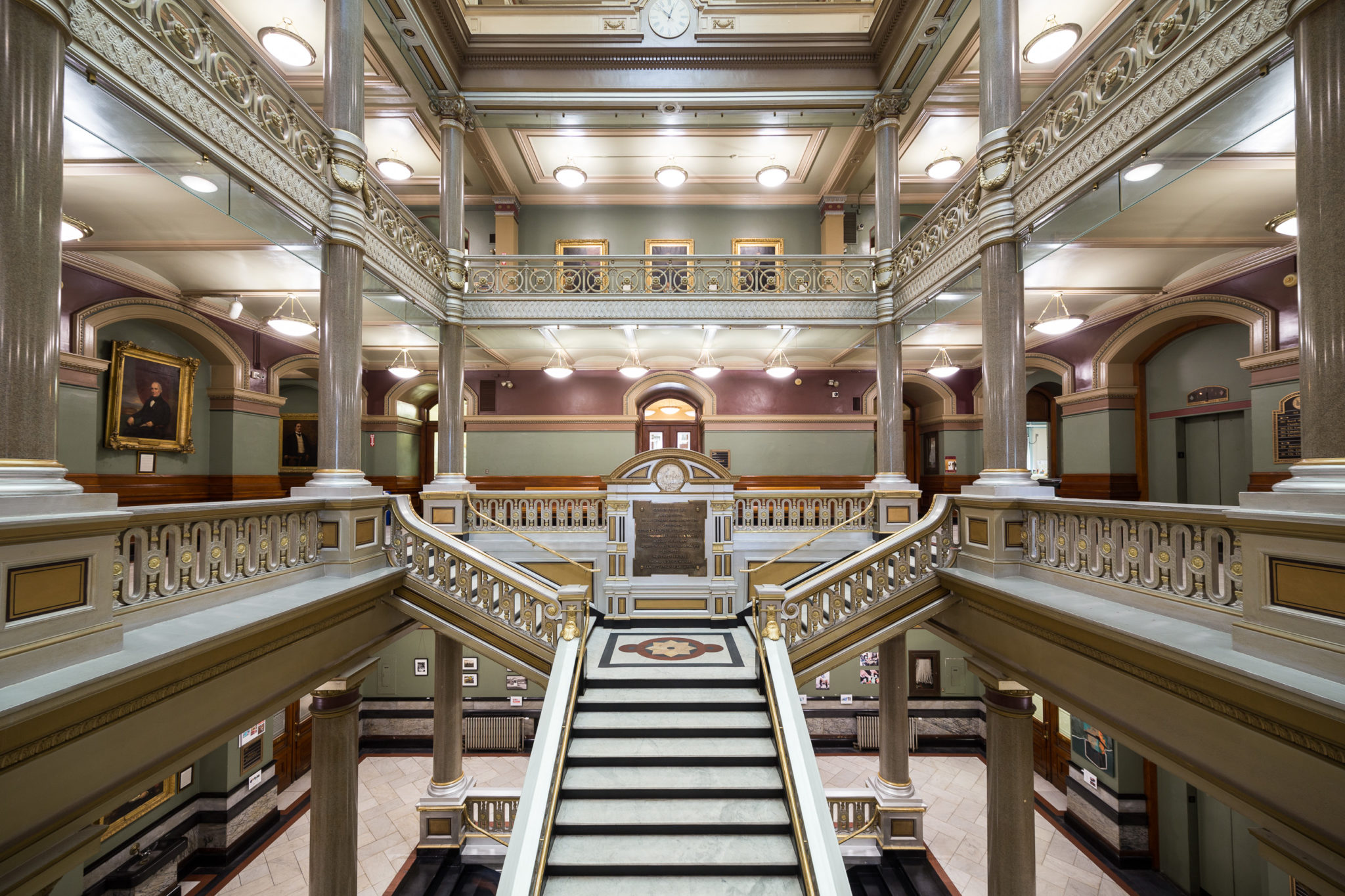 Public Service Announcement
The City of Providence is in the process of completing its 2021 Statistical Update on all real estate in the City. Part of that process is to request "Income & Expense" information on commercial use properties. The City has contracted with Northeast Revaluation to generate and mail out these forms. We ask that you complete the form as best you can and send them back to the Tax Assessor's Office. If you have any questions on how to complete the form, you can call the Tax Assessor's Office at 401-680-5229 or Northeast Revaluation at 401-737-0300. Your help in this project is essential in arriving at accurate valuations on your property. This information will not be shared with anyone other than the revaluation company and the Tax Assessor's Office. Thank you for your participation in this process.
---
Most business that is regularly conducted in the Assessor's Office is able to be completed remotely. To adhere to social distancing recommendations, we must limit the number of people in our office.
If you need to submit an application, such as a homestead, or veterans exemption application, you can do so electronically. All documents are accepted via e-mail at  and you will receive confirmation of receipt. However, if there is an extenuating circumstance that requires you to visit the office in person, we ask that you complete the Appointment Request form below. We will review the request and follow up with you directly to confirm your appointment.
---
The Assessor's Office, as part of the Finance Department, provides property tax assessment functions as prescribed by law.  An annual certified tax roll is produced at the conclusion of the fiscal year. The certified tax roll is the basis for the formulation of the City's levy. The Assessor's Office is also the keeper of records of all real estate, tangible and motor vehicle tax records. The maintenance of those records includes current ownership, changes in building structures or uses, and changes in legal descriptions. Established policies and procedures are used to determine proper valuations of land and buildings, tangible property and motor vehicles.
---
Online Filing – use buttons below:
Homestead Owner Occupied Certification Annual Return – 12/31/2021 Exemptions Real/Tangible Property Tax Appeals Property Lookup Tax Stabilization Application