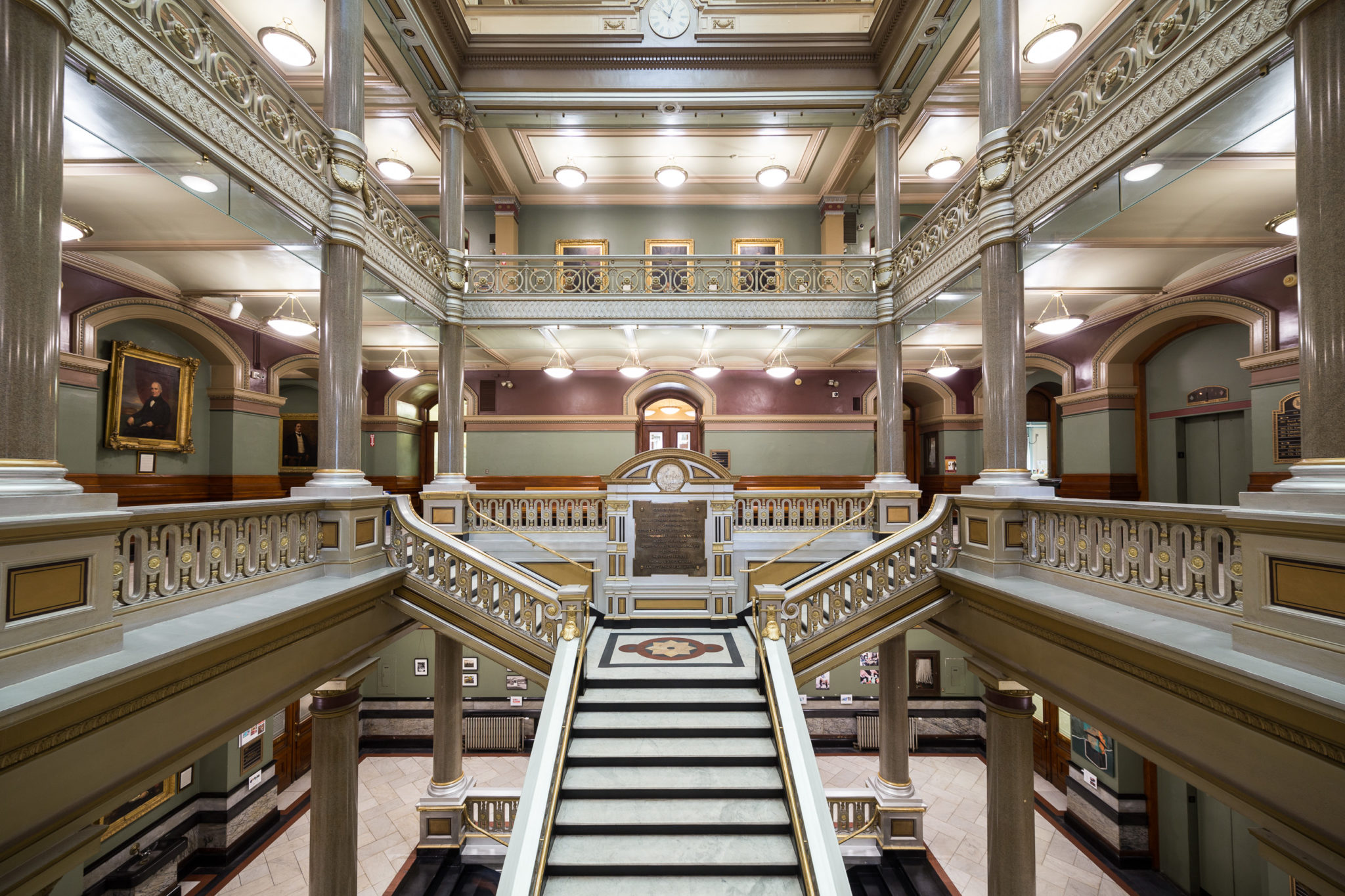 IF YOU HAVE PREVIOUSLY BEEN APPROVED FOR OWNER-OCCUPIED TAX REDUCTION,  YOU WILL NOT NEED TO REAPPLY FOR THE NEWLY IMPLEMENTED OWNER-OCCUPIED HOMESTEAD EXEMPTION.
THE EXEMPTION AMOUNT OF 40% HAS BEEN APPLIED TO THESE PROPERTIES, AND THE TAX AMOUNT WILL REFLECT THIS REDUCTION.
The City is aware of an issue with the Owner-Occupied/Homestead Exemption calculation on recent property tax bills and is making the proper adjustments. The impact is minimal to individual tax payers, refunds will not be issued but the remaining balances for accounts will be credited and adjusted.  
---
The Assessor's Office, as part of the Finance Department, provides property tax assessment functions as prescribed by law.  An annual certified tax roll is produced at the conclusion of the fiscal year. The certified tax roll is the basis for the formulation of the City's levy. The Assessor's Office is also the keeper of records of all real estate, tangible and motor vehicle tax records. The maintenance of those records includes current ownership, changes in building structures or uses, and changes in legal descriptions. Established policies and procedures are used to determine proper valuations of land and buildings, tangible property and motor vehicles.
Exemptions
Property Tax Appeals
Property Valuation
Homestead Owner Occupied
Questions + Answers