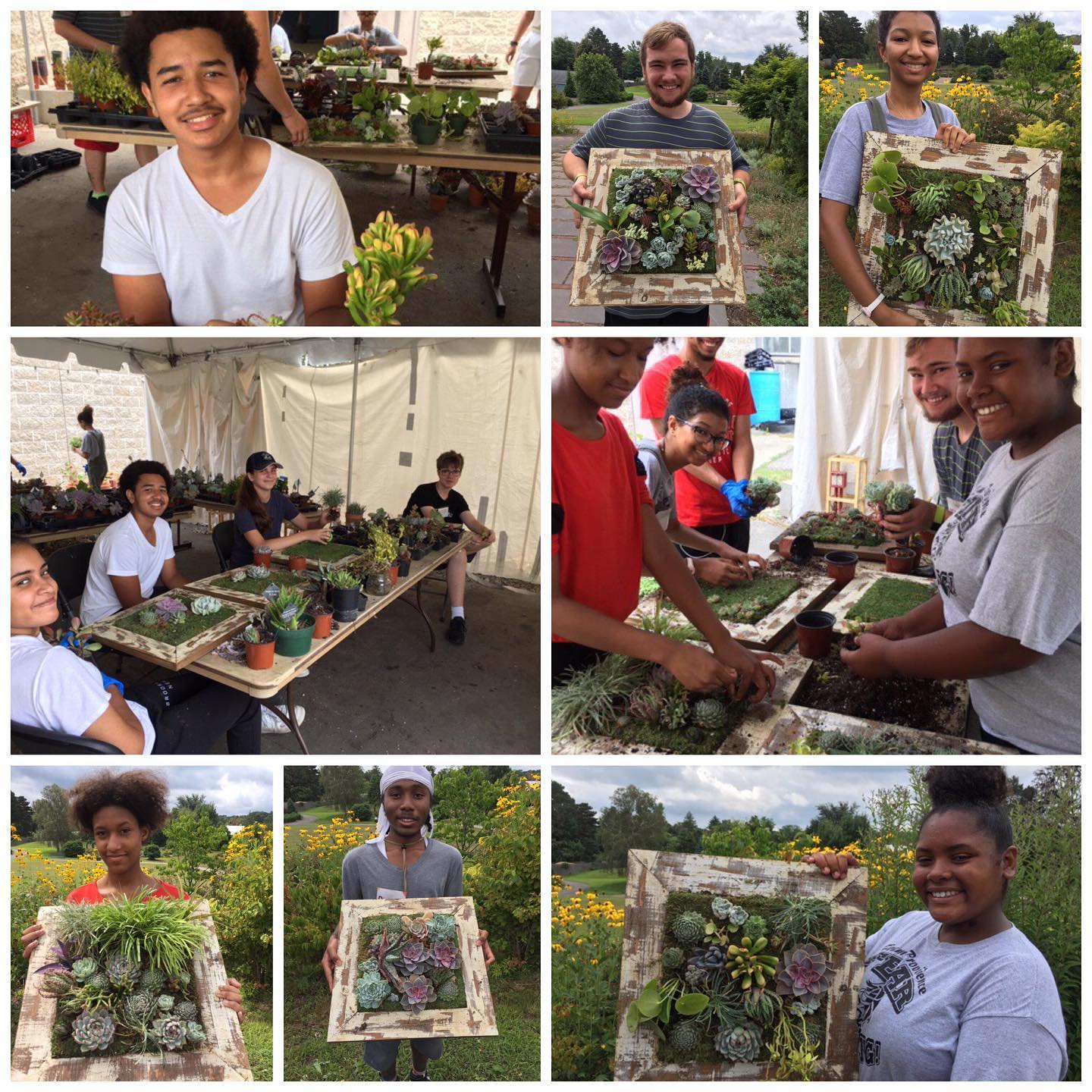 Did you know the Center is owned by the City of Providence? Funded by the residents of Providence we are proud to provide diverse programming that is free or accessible to those who are 2, 20 or 200! Help the Center by supporting programs like:
Free educational field trips for PVD schools
Free PVD days
Wee One Wednesdays
Produce Donation Garden
Edible Forest Garden
All Abilities Garden Club
Goat Ambassadors and more!