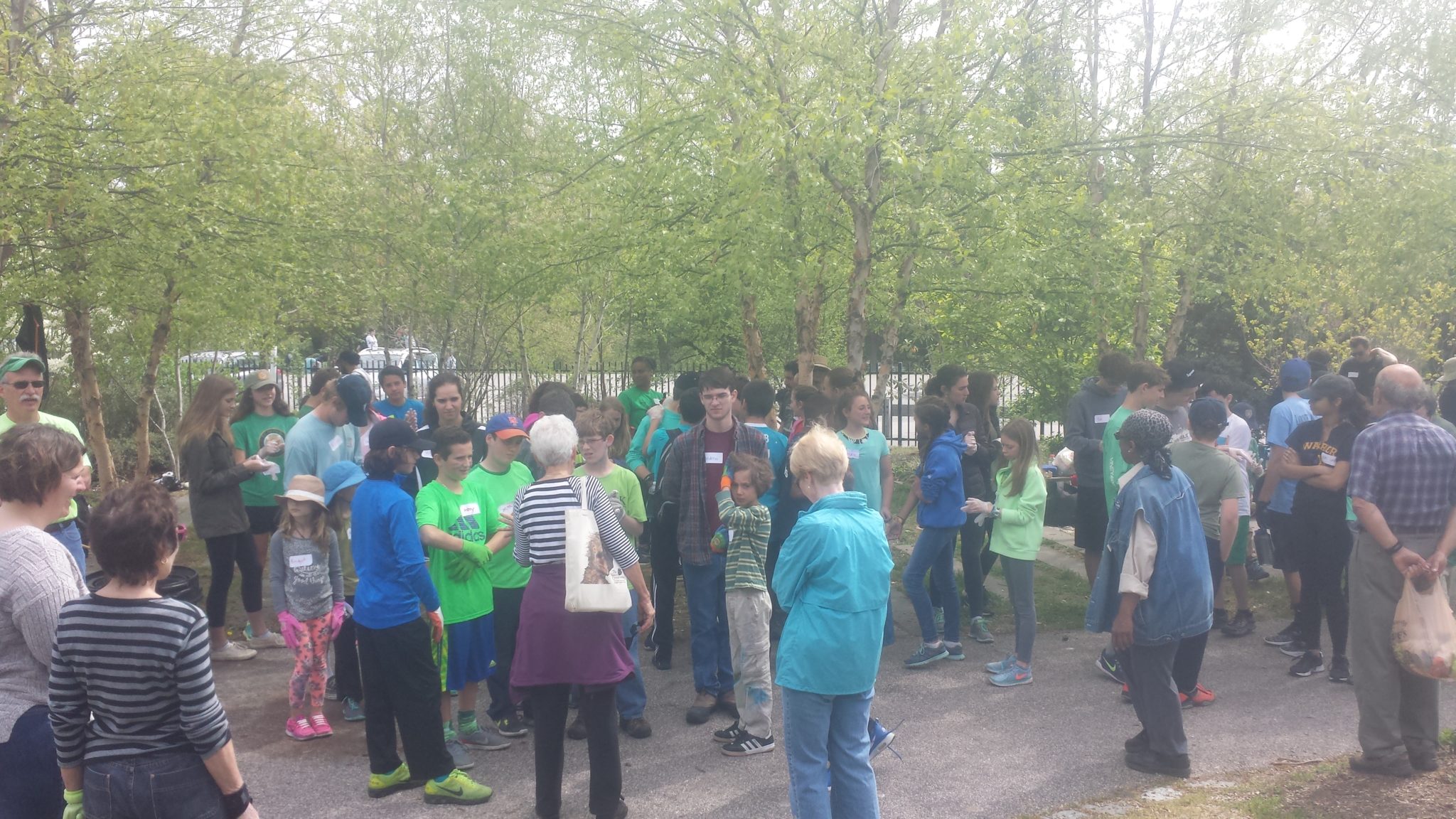 The RWP Botanical Center is committed to developing programming that will offer an interest for everyone.  Educational walks, tours and special activities for all generations can be enjoyed here.  Below is an example of some of our programming. Please check our Calendar for dates and times.
Workshops:
Workshops may cover subjects such as pruning, composting, vegetable gardening,  propagation, irrigation, container gardening, and terrariums. We will also be offering a variety of art workshops, including painting, photography, floral arrangement and herbarium pressing.
Interpretive and Educational Programming:
We offer educational docent tours for various groups. Focus of the tour ranges per group age and interests.  Examples of groups requesting tours include garden clubs, school groups, scout groups, camps, and other groups. For more information about organizing a tour please visit our Tour Page.
Arts & Culture:
We offer many opportunities to come and create at the RWPBC.  Come to paint, poetry slams, and concerts too.
Family events:
We are focused on sharing the love of nature with multi-generations!  Look for specific programming geared towards families.
Special Populations tours and activities:
All people are welcome here at the Botanical Center.  We offer special offer special activities such as guided docent tours geared towards special populations and sensory activities.
Traveling Horticulturist:
Can't make it to the RWPBC?  We have horticulturists that will come to you.
Walk Series:
Walk through the Park trails with local experts, Botanical and Park staff and special guests to learn about local plants, wildflowers, trees, history and more.
Internships and Student Opportunities:
We also offer a wide variety of internships and educational opportunities.  Please visit our Volunteer Page for details.
Please check our Event Calendar
Read More information Education + Guided Tours
Read More Volunteering at the Botanical Center